Environment reliability test Service
Today, as more fierce competition as occurrence, the competition hasn't focus on the product function and the appearance between the different band/products, they focus on the product quality and the environment reliability.
Utilize different kinds of the environment equipment to simulate the actually use ,such as the low temp, high temp, high temp.& humidity, or the varied temp change apply to the product, through such a condition to move up the possible bad result to the design stage.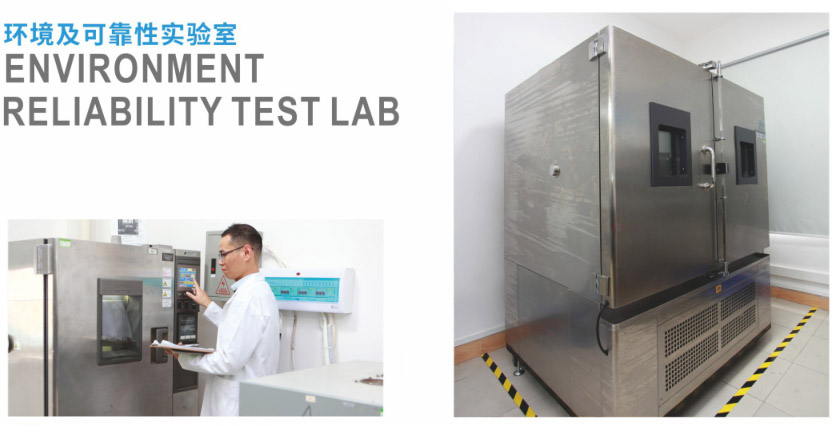 FTS has a set of environment equipment about the temperature , humidity chamber and some test apparatus, FTS can conduct the reliability test per the IEC/EN/GB standards, or occupation standards, or manufacture's standards.