Electrical Product Safety Testing Service
As the developing of the economy and the technology, more and more electrical appliances were utilized and then the electrical safety issue occurred also more and more. In order to protect the human being safety and health,Most the country or economic entities has evolved relative technical standards or directives, only these appliances which comply with these regulatory or standards can be sold on the marketing .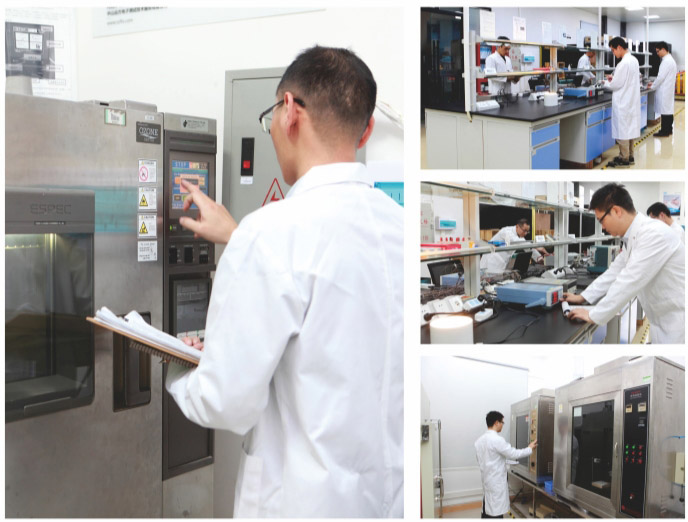 FTS has been audited and recognized by CNAS, FTS can provide total test service and technical support.
Meanwhile , FTS cooperate with most of the famous institutes on the safety test field, test time are under controlled and total certification periodic time are monitored and controlled.